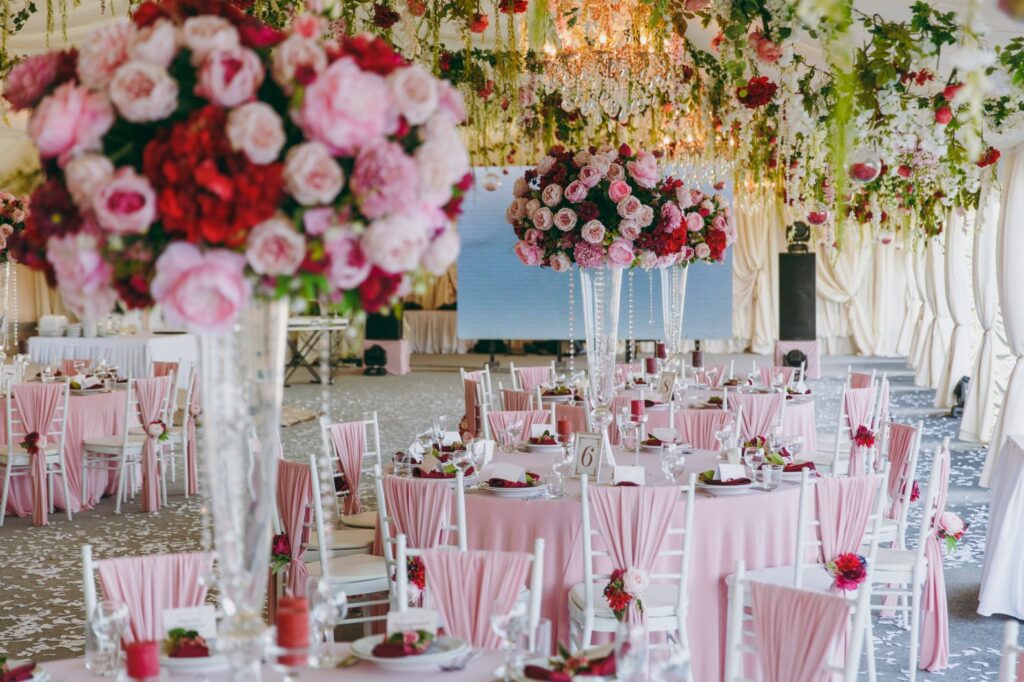 "Purposefully creating atmosphere, evoking emotion and transforming spaces"
We pride ourselves on being able to tell a story through the design and styling of your big day. Everything in place in the final display will have been carefully thought out with purpose and intention, every single detail is important to us.
We ensure every aspect of your day looks stunningly natural and effortless. We create mood boards galore, dreamy colour palettes and build an atmosphere through the food, entertainment and lighting. We transform spaces by lovingly pairing furniture, linens, glassware, cutlery and florals to set the tone for the celebrations underway…
Whichever style you decide to run with, we will be there coordinating and harmoniously bringing everything together behind the scenes.
we are here to help you, every step of the way...